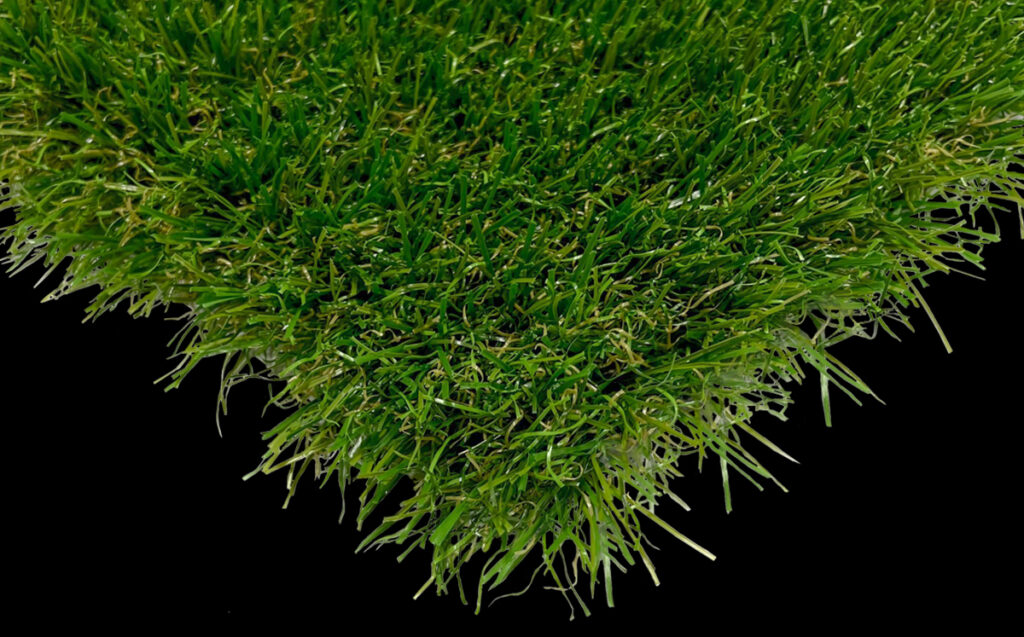 Uniquely manufactured turf on the market: the fibers are weaved without fixeddirection for a natural texture. Most realistic turf produced to date. Soft and comfortable. – Height: 1.77″– Weight: 95 oz– Fiber: 100% PE monofilament fiber Sold in rolls 6,6′ wide or 13′ wide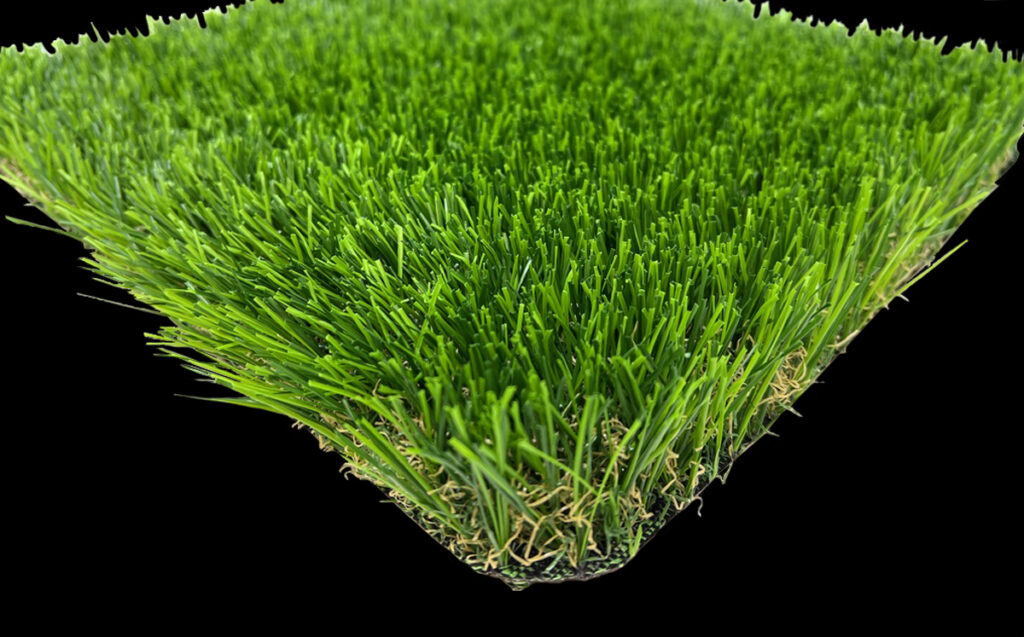 Multifunction, robust artificial grass for high traffic areas. Buy online, shipping across Canada.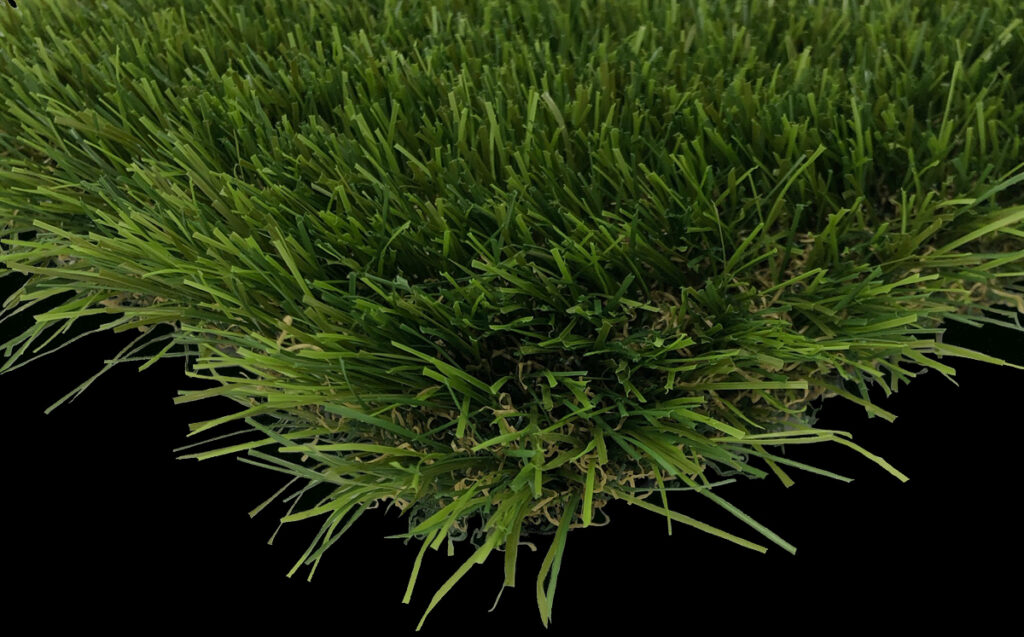 Topaz model of synthetic turf is a good quality/price ratio for an all purpose lawn. Great for pets.