poured rubber for deck, around the pool
TrylawnTurf | Rubberflex poured rubber |  Poured rubber for patios, terraces, decks, around pools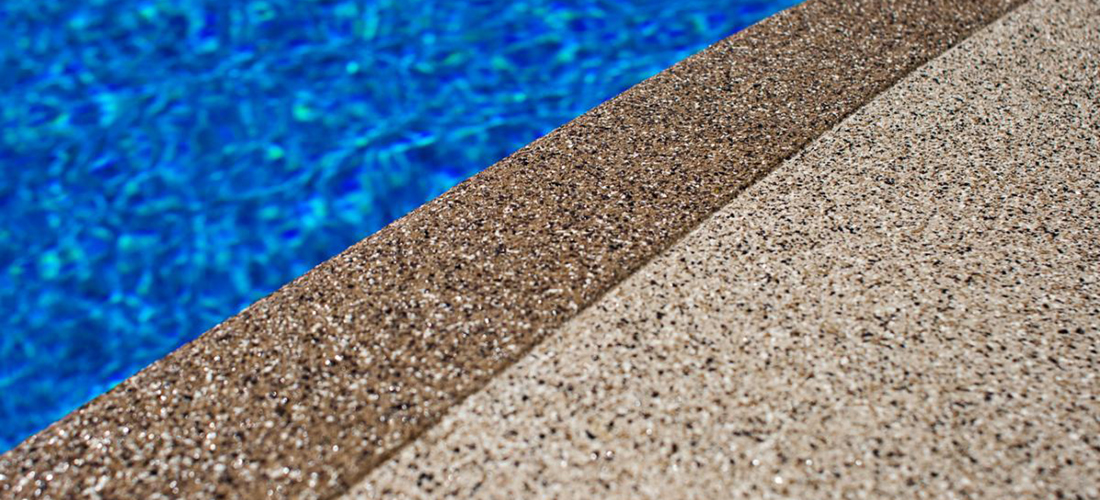 Poured in place rubber EPDM granules provide a smooth and uniform surface, safe, durable and non-slip. The best choice for pool edges, alone or with synthetic turf.
Use poured rubber alone, or combined with synthetic turfs
Create a safe, comfortable and playful surface with any design.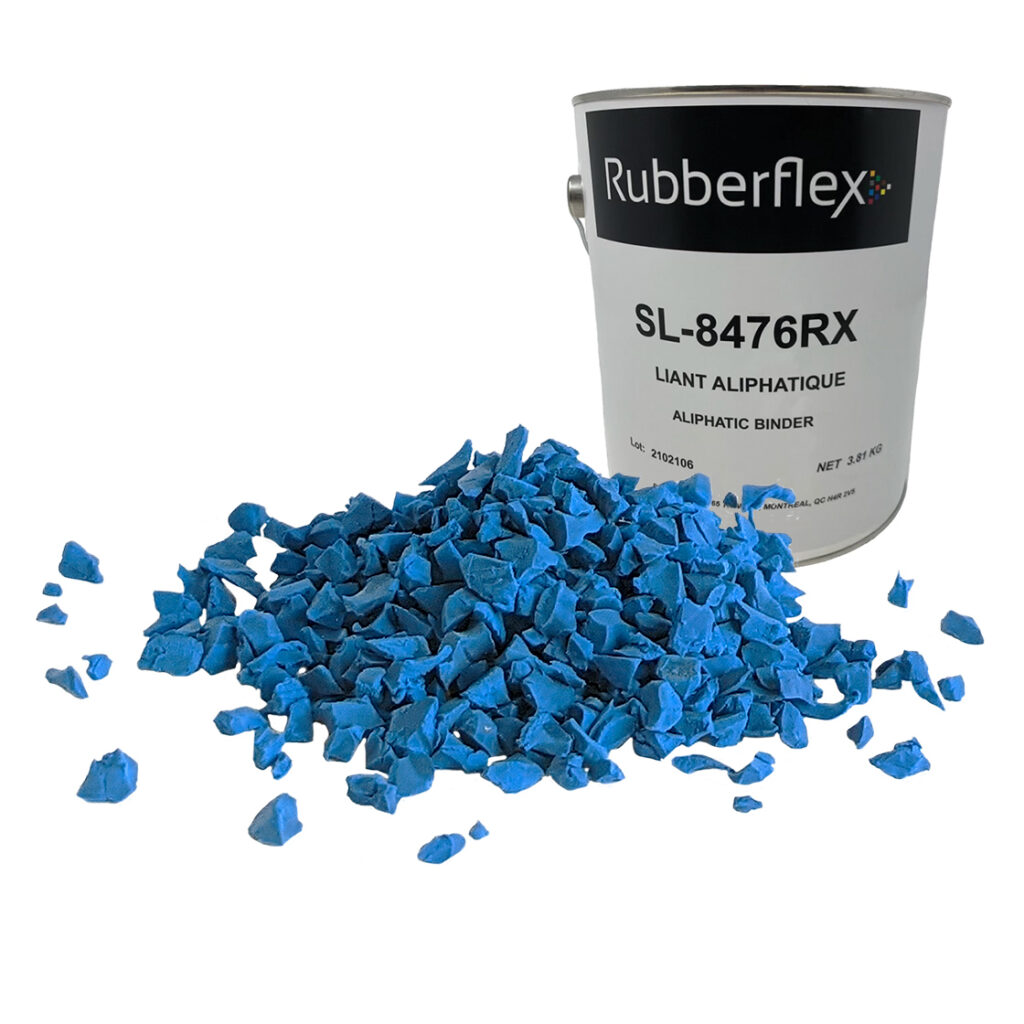 Our EPDM granules are  sold as kits.
A kit contains:
– One bag of 44 pounds (20 kg) of epdm granules of one color
– One gallon of aliphatic binder
The aliphatic binder is specially formulated to preserve the color of the granules.
1 kit covers about 40 square feet of surface, with a recommended thickness of 1/4 inch.
All colors at the same price.
Please note: To ensure that poured rubber adheres to the concrete around the pool, primer must be applied first. In this case, our aliphatic binder will do the job, but you will need to order an extra container, since the quantity shipped with the granules is exactly the amount needed for a perfect pour.
How to install poured rubber flooring
Check our practical guide to pour cast rubber epdm granules yourself.